How can I tailor caravan insurance cover to meet my needs and budget?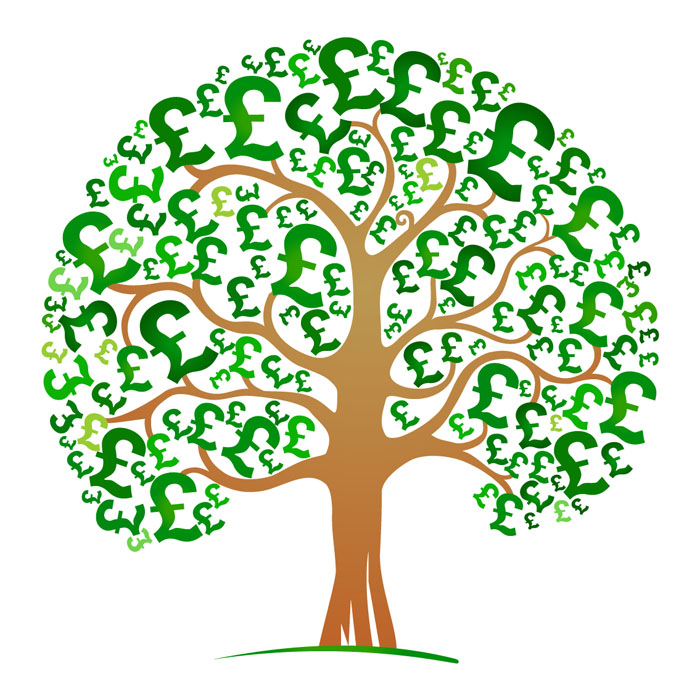 Our touring caravan insurance policy offers extensive cover as standard for fire, theft, storm, flood and accidental damage. But with a number of flexible choices and optional additional benefits, you can tailor your caravan insurance to meet your needs and budget.
You can choose from these optional benefits to get a tailored insurance quote: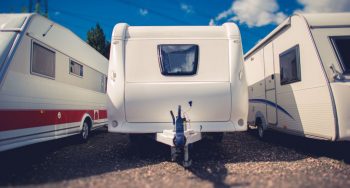 New for old option for caravans up to 15 years old, meaning you'd receive a brand new replacement caravan of the same make and model (or the nearest equivalent) if yours was stolen or damaged beyond economic repair. Or choose market value cover which would pay out the value of the caravan at the time of the loss. New for old cover generally costs more as you need to set your insured caravan value at the amount it would cost to buy a brand new replacement whereas market value cover means you pay a premium against what the caravan is worth today.
Optional cover for equipment which will provide insurance for your awning, gas and water bottles, security devices, motor mover, pots, pans, crockery, cutlery, TV etc. Be sure to add an insured sum to your policy which reflects the full value of these items if you want everything to be covered.
Optional personal possessions cover whilst at your caravan, which covers your clothing, toiletries etc.  This is suitable if you'd like to cover your personal items whilst in or about the caravan, but does not cover high risk items (for example cash or jewellery). Of course you might already be covered to take these items on holiday under your home insurance policy.
Optional protection of your no claims discount will keep your premiums low, even if you go on to make a claim.
Low cost optional legal expenses cover: up to £100,000 to pursue injury, consumer and employment claims, and recover uninsured losses like your excess following a non fault claim.
Two levels of emergency accommodation or caravan hire options, where you may benefit from up to £100 a day for 30 days alternative accommodation, allowing you to continue your holiday following an accident that means you can't use your caravan. Or choose no cover, giving you a further saving.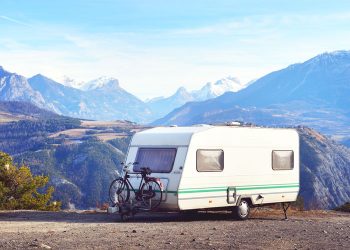 European cover options including the ability to remove cover completely in exchange for a premium saving or including. Or choose cover letting you take trips abroad for up to 180 days or up to 240 days.
Flexible excess from £100 to £1,000, providing discounts of up to 25%. The higher your excess, the lower your premium.
You can read more about our cover features in our policy booklet and policy summary which you can view on our documents page. As an existing customer, please refer to your schedule to see which cover options and limits apply to your policy. Note that feature and discount availability is subject to terms and conditions, cover level and underwriting criteria. Minimum premiums also apply.
Get a tailored quote online today, or call the number at the top of the page to let our advisers explain the various cover options available.