How can I get cheaper caravan insurance?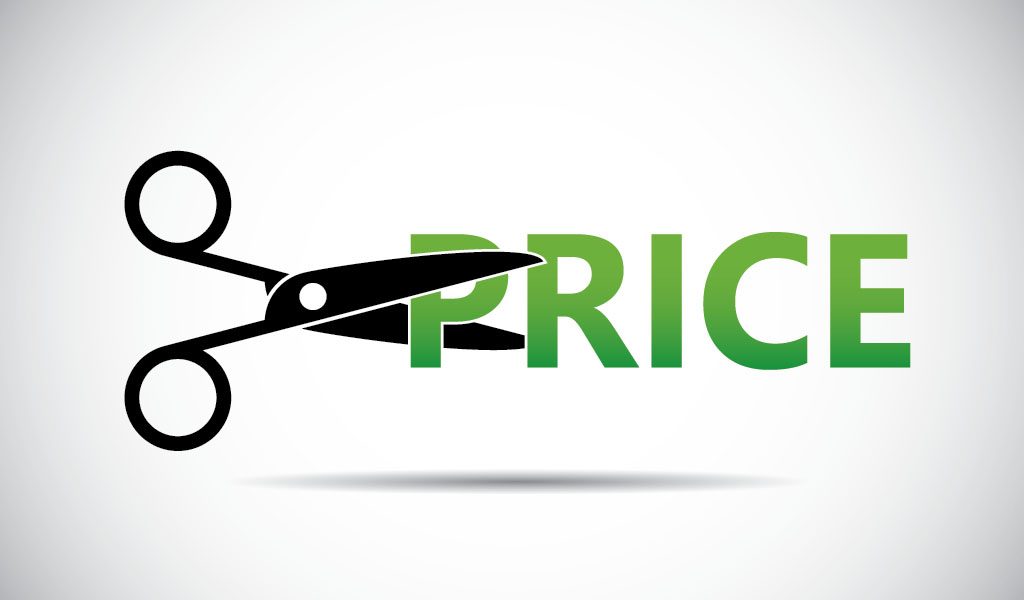 Many companies claim to offer cheap caravan insurance, however it's important to check exactly what's covered, as low-priced caravan insurance is not always the best or suitable for your needs. You don't want to be left with a hefty repair bill should the worst happen!
How to get your caravan insurance at a low premium
1. Pay only for the cover you need
Many caravan insurance providers will let you select from various cover options according to your needs. For example with Happy Place, European and emergency accommodation cover can be removed or extended in line with your needs.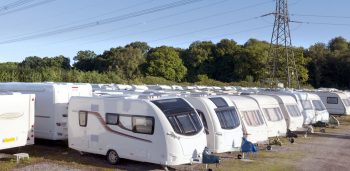 2. Consider your caravan storage location and storage security
The postcode of your caravan storage location will influence your premium. That might not be something you can change, but security measures at your storage location could reduce your premium. Adding a chain and padlock to the gates at the end of your driveway, or a security hitchpost, could be favourable. Also, if using a dedicated caravan storage site, check to see if it has measures such as high fencing around the site's boundary, as well as a lockable gate or barriers to stop any Tom, Dick or Harry driving onto or off the site. CCTV is also a great storage site theft deterrent.
3. Improve the security on your caravan
Think above and beyond wheelclamps and hitchlocks. Consider axle wheel locks, GPS tracking devices and alarms for extra insurance discounts. Many modern caravans have these fitted as standard.
4. Minimise on road and manoeuvring risks
Many 2008 onward caravans are supplied with automatic anti-snaking devices like AL-KO's ATC. This device can also be fitted to older tourers. Alternatively, think about adding a reversing camera or sensors, to make reversing into your storage spot or onto your pitch that bit easier. Think about Tyron safety bands, which help you bring your caravan to a safe stop following a tyre blowout, or even think about TPMS (tyre pressure monitoring systems). Your insurer should lower you premium if your caravan has any of these fitted.
5. Increase your excess
As is common in car insurance, you can add a voluntary excess on top of the caravan policy's standard excess. You have to take a calculated risk on this one; obviously a higher excess will generally reduce your premium, but if you were then to have a caravanning mishap, you'd have to pay a higher amount when claiming under the policy.
6. Build up your no claim discount
A pretty obvious one, but if you manage to avoid a claim (and perhaps some of the above ideas will help you do that), you'll be able to start building a reasonable NCD to reduce your premium. Even if you're new to caravanning, Happy Place could still give you an introductory NCD if you have experience of towing or driving larger vehicles (such as vans or trucks).
We provide up to a total of 50% discounts to careful caravan owners, and further discounts are available to club members or caravan owners who read a caravanning magazine.
You can read more about our cover features in our policy booklet and policy summary which you can view on our documents page. As an existing customer, please refer to your schedule to see which cover options and limits apply to your policy. Note that feature and discount availability is subject to terms and conditions, cover level and underwriting criteria. Minimum premiums also apply.
To find your ideal insurance cover and see if we can give you a cheaper price, get a quote today: Click here or call the number at the top of the page.